Career counselling in Denmark
– Do you have doubts as to what you would like to do after gymnasium/hf/IB?
– Do you have questions regarding choices of further education?
– Do you have a disability which affects your choice of study?
– Do you have questions regarding application and admission?
Studievalg Danmark helps you with your choice of further education.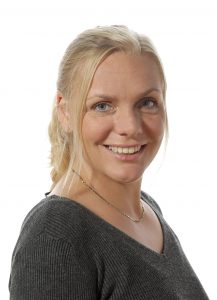 My name is Marie Djurtoft and I am a college counsellor at Birkerød Gymnasium, HF and IB. You will meet me both at compulsory and voluntary events during your time at the school. Furthermore, you have the opportunity to receive individual guidance during my meeting times.
I am at BG approximately every other week, and you can check on lectio when I have available meeting times.
You are also free to write to me regarding any career questions. My email address is madj@studievalg.dk. Please state which school you attend.
You can find information regarding higher education at www.ug.dk, for inspiration for your choice of study go to www.studievaelgeren.dk (in Danish) and you can apply for further education at www.optagelse.dk.
For coming students: For questions regarding admission requirements, application process, deadlines etc. you can also go to our center in Copenhagen. You will find our opening hours and contact information at https://studievalg.dk/in-english/
Kind regards
Marie Djurtoft
Study and career counsellor
Study and Career Guidance Denmark